Sales Training ALONE Is Only Part of the Solution
Transforming sales teams & individual reps into high-performing, top producers, with first, ASSESSING, then DEVELOPING, then IMPLEMENTING a stress-free, human-centered, CUSTOMIZED sales process that I guarantee will increase your sales.
Schedule A Conversation
You Can Increase Your Income Without Feeling Like a Salesperson
My 7 Secrets Sales Philosophy teaches you how to implement a people-focused sales system backed by science. By using stories, emotion, and human connection, you'll stop feeling like a salesperson and instead feel confident, help your customers, and increase your income.
Couple this with my patented Sales Process Assessment Program, and you'll be ready to explode your sales to the next level.
Schedule a conversation today to get started.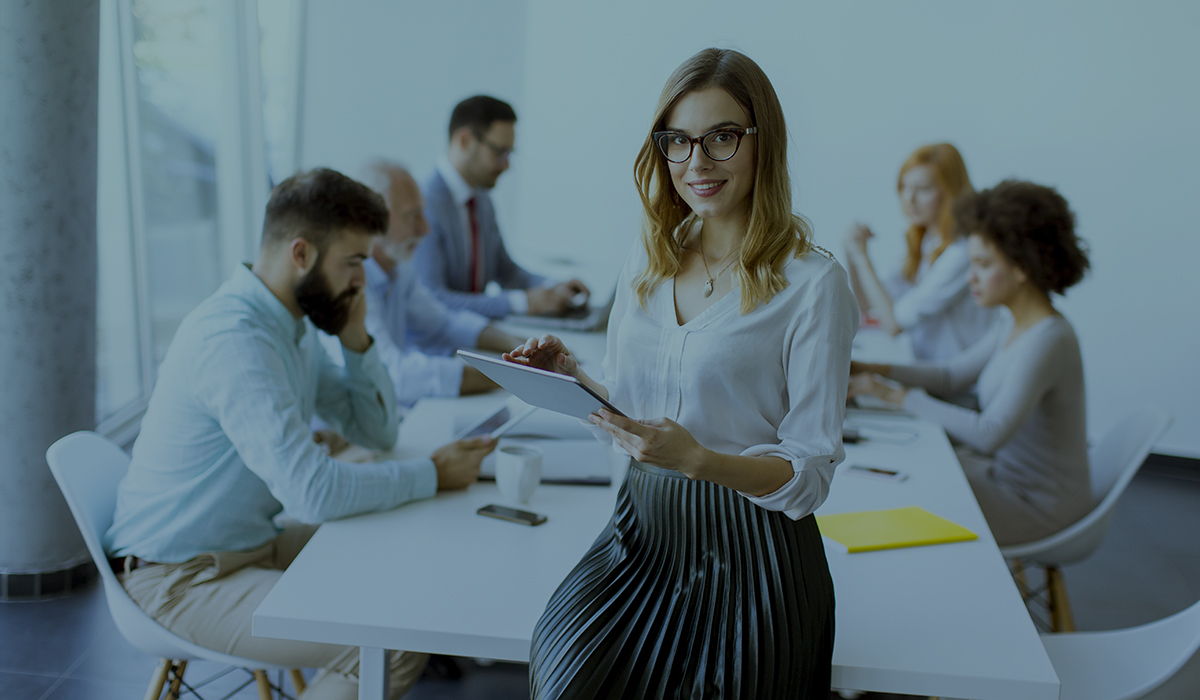 How I Can Help You Fix Your Sales: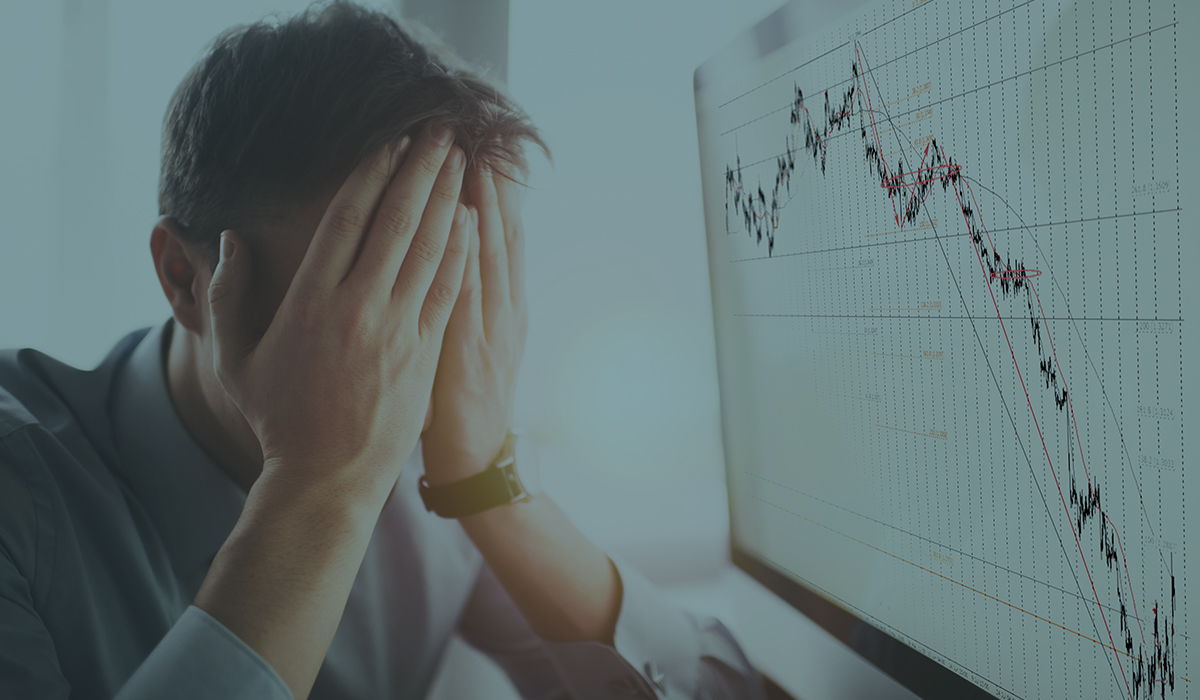 "I'm Really Struggling. What Do I Need to Do?"
You shouldn't have to lose sleep because you aren't hitting your quota. But all too often, sales teams follow a system that doesn't work. As a result, customers don't purchase, and the reps are left with frustration and a lack of confidence.
But here's the deal. You can help people and increase your income at the same time. In fact, by helping your customers instead of just focusing on selling to your customers, you'll actually increase your sales and have excited customers.
With almost 30 years of selling experience, I have personally experienced how frustrating it is when your sales process doesn't provide consistent results or feel natural to your sales team. That's why I created a customer-centered sales system so sales professionals can get better results and feel good about what they do.
As laid out in my book The 7 Secrets to Selling More by Selling Less, my customer-centered sales system uses stories, emotions, and the science of the human brain to make buying decisions more comfortable for customers. Schedule a conversation to increase your numbers, make your customers happy, and enjoy your job again.
What Clients Are Saying
"Allan is an extraordinary leader, facilitator, and collaborator. He can effortlessly command the room and draws you in with his storytelling and relatability. Whether you're looking to increase sales, improve team cohesion, or boost overall sales knowledge, Allan is the first call you should make. He's definitely my go-to consultant!"
Owner/CEO of Brittany Drozd Coaching
"Allan Langer is a powerful teacher, trainer, sales coach, and leader. His knowledge base is vast and he is always learning and trying new methods to meet the needs of his clients. Allan is a role model for building relationships, selling without selling, and professional outreach. He is a true professional and expert in his field while adding empathy and humor to the mix."
Owner/CEO of Raskin Resources Production
"We think of sales as a dirty word, something to be fearful of. Allan is an ethical guide to a place where sales is directed by honesty, values and shared relationship building. Talk to Allan and let him find that place where you are the most fulfilled because you now love what you do and more importantly you love why you do it. It's one thing to find out how to sell more but learning how to sell better is much more satisfying."
Owner/CEO of Steve Mason Photographer
"I hired Allan for two days worth of training for my retail sales staff, and in just two days, he helped increase our sales by over 30%, just by energetic training and having us implement his simple philosophies. All of his teachings and insights are spot on. Best money I ever spent, hire him!"
Owner/CEO of Zoltrain, Inc.
"Allan has mastered the ability to connect with people and develop relationships in order to achieve results. If you are looking for a sales and marketing professional to reinvigorate your team, train your sales staff on the best sales tactics, or help your company build a bridge between sales and marketing initiatives, I highly recommend Allan. You won't regret it!"
Agency Director of Trailblaze Marketing
"When it comes to sales training, no one does it better than Allan. Period. Allan can help an individual or organization generate more sales than they ever thought possible. I've learned so much from him, and I'm forever grateful for that. If your sales are down, and you don't know why, he's definitely the 'go-to guy' who can turn things around for you. Super professional, down to earth and a person I'm glad to have in my corner. Highly recommended!"
CEO/Owner of ECE Marketing
"From overreaching principles and strategies to technical details on body language and communication, Allan presents a dynamic detour from the same old sales books that populate bookshelves today, and the talks everyone has heard before. He will take your message and clarify everything so that your sales take off, and get everyone you have on the same page."
Owner/President of Isaaksin Solar
"Allan consistently chooses quality over quantity. When he says 'sell human' he means it. In the saturated space of sales and marketing, Allan has found a way to stand out and add value. Allan remains relevant in his readiness to adapt and change with the times in ways that utilize technology without losing personality. Ask him anything!"
Sipp Verizon Sales Execution
"I liked Allan's book so much that I asked him to coach me. His gift for thoughtful questioning and active listening revealed hidden opportunities in my approach to selling. Working with Allan I was encouraged to "ditch the pitch" and show up with my customers as a caring human, not a salesman. Anyone wanting to grow their business ought to read Langer's book and hire him!"
3 Ways to Build a Sales System That Provides Better Results & Happier Customers
1. Schedule a Conversation
We'll get together to discuss your biggest sales challenges, personal goals, and the problems you face with your current sales system.
2. Implement the 7 Secrets Sales System
After a thorough evaluation of your existing sales process, I will create a customized plan based on the 7 Secrets Sales System and help your team execute it in a way that works for them.
3. Increase Your Sales & Feel Better Doing It
Using story, emotions, and personal connection, you'll be able to sell with integrity, increase your sales, and feel proud of what you do.
DOWNLOAD 5 PRICING TIPS GUARANTEED TO BOOST SALES
Unlike what most companies think, pricing is psychological. It should not be arbitrary or determined by an algorithm. How can you position your price as a sales tool and make customers eager to buy your product?
In this guide, you'll find practical yet effective strategies you can employ to make your product or service look and FEEL like the best buy. Fill out the form on this page to get your copy.